We live in Pefferlaw Ontario, an hour north of Toronto on Lake Simcoe. We have three great kids and three great kid-in-laws: Jesse &Shannon, Joshua & Linnea and Carlee & Mark and our two Dogs Samson and Winnie.

We follow the pow wow trail ten months of the year,across Canada enjoying the Native Celebrations and culture, selling our Art and Native crafts.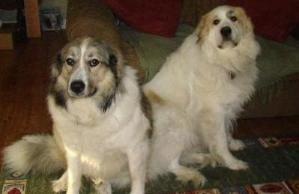 Dogs don't mind being on website!!!!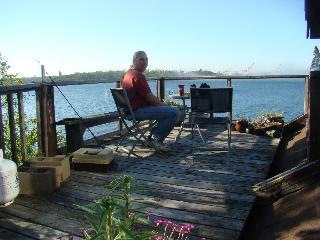 We have found the Ultimate in accommodations! Airbnb- rent a couch to a castle!
Here is a pic of our accommodations in Nova Scotia. We were right on the ocean fishing, watching whales,seals,jelly fish,ocean liners & sailboat races for half the price of a hotel.We highly recommend Airbnb. To find accommodations like this on your next trip please follow link below, or just take a virtual trip its fun! !

http://www.airbnb.com/?af=68446&c=direct_link






Few pictures of sights during our travels Enjoy!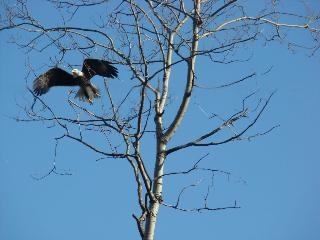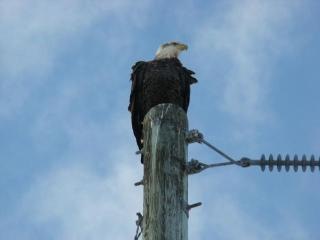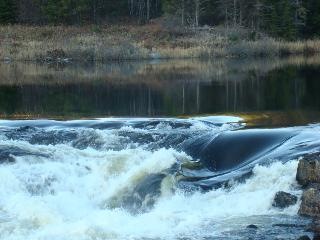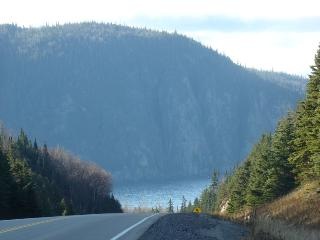 See you on the trail....



Lori & Wesley Havill
423 Pefferlaw road
Pefferlaw,On
L0E1N0


289-338-4761